OT: Sefirat Ha'Omer Chart/Table
Now celebrating 12 years of tables!
Back by popular demand ... No matter whether you call it Sefira, Sefiras, or Sefirat; Ha'Omer or HaOmer, the Sefirat Ha'Omer Chart/Table 2009 will still help you count the Omer!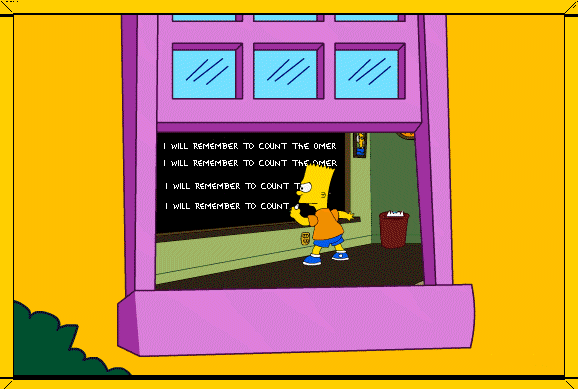 Some useful Omer links:
MyZmanim offers free SMS message reminders (Search for your zip code/location, then click on the link for MyZmanim Alerts.)
Penticon's free Palm reminder program
OU's free e-mail reminder service
OmerBuddy's $7 SMS text message reminder service
Mirrors:
Ohr HaTorah Congregation (Phoenix, AZ)
This post was "moved" from 4/9/04, 4/8/05, 4/3/06, ?/??/07, 3/11/08, 2/12/09.
For the sake of Googlers everywhere:
Sefira Ha'Omer Chart
Sefiras Ha'Omer Chart
Sefirat Ha'Omer Chart
Sefira HaOmer Chart
Sefiras HaOmer Chart
Sefirat HaOmer Chart
Sefira Omer Chart
Sefiras Omer Chart
Sefirat Omer Chart
Sefira Ha'Omer Counter
Sefiras Ha'Omer Counter
Sefirat Ha'Omer Counter
Sefira HaOmer Counter
Sefiras HaOmer Counter
Sefirat HaOmer Counter
Sefira Omer Counter
Sefiras Omer Counter
Sefirat Omer Counter
Sefira Counter
Sefiras Counter
Sefirat Counter
Omer Counter
Sefira Chart
Sefiras Chart
Sefirat Chart
Omer Chart